Hotel Lavas del Arenal
Hotel Lavas del Arenal is located 6 km from La Fortuna downtown. We are next to the El Bosque reserve. Here you will be surrounded by trees, mountains, birds, toucans, armadillos, and many different fruit trees.
If you are looking to enjoy nature at its best, this is the place. While in the swimming pool you will enjoy the birds singing, the river running at the back of the property, no other noices.
We have a total of 25 rooms in the property, an area with two pool tables and two foosball tables. The hotel has a restaurant that is open until 10 pm.
We offer a great variety of tours at the best prices. We will always recommend the best so you can enjoy your stay at Arenal.
2019
RECONOCIMIENTO A LA EXCELENCIA
DetectaHotel
8.5999999999999996
Valorado por los clientes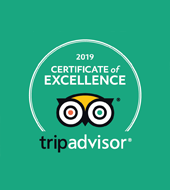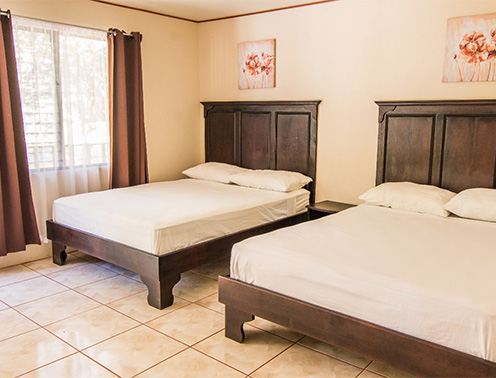 THE RESTAURANT
At our restaurant you will have the opportunity to experience several 100% Costa Rica cousine.


Top